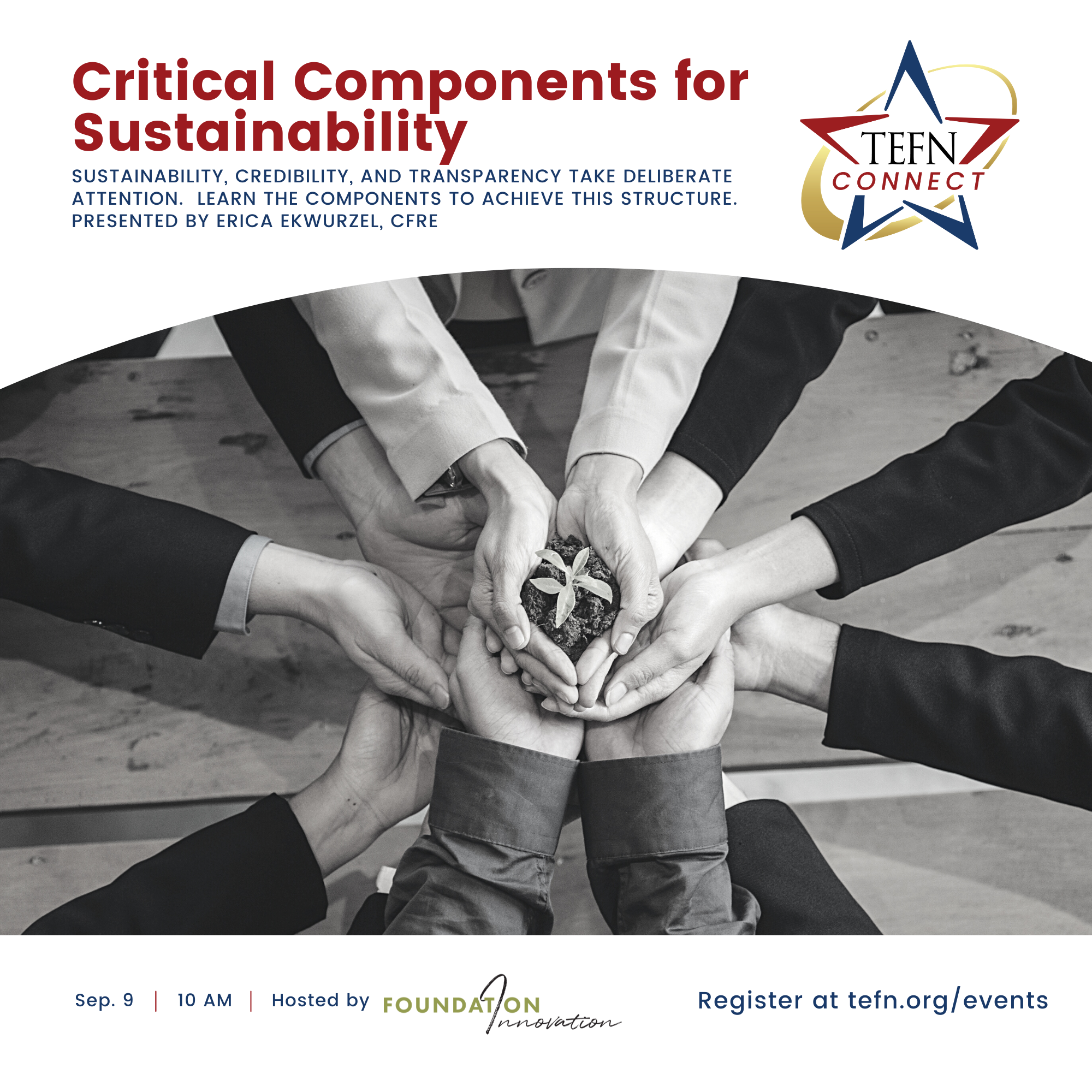 Critical Components for Sustainability
Quoting Jim Collin's book, Good to Great, 'To make the greatest impact on society requires first and foremost a great organization, not just a great program." While there is no one formula for building sustainability, there are core elements and processes that effective education foundations have in common. This workshop focuses on the principles of effective education foundations, along with practical, easy-to-implement advice and tools.
Moderator: Laurie Cromwell, CFRE
Cost: Registration is FREE for TEFN Members.
Unregistered users can create a free TEFN account by registering here: Register
Post-Webinar Documents and Links
How did we do? Please fill out our evaluation form here.
Unable to attend? No worries! You can access a recording of the session here.
Critical Components for Sustainability PowerPoint Presentation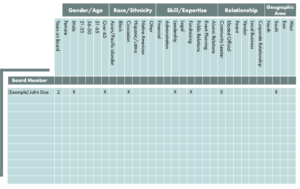 Meet the Speaker, Erica Ekwurzel, CFRE, MPAff, by clicking her name on the menu to the right!
This webinar is eligible for CFRE continuing education. 2021 CE Tracker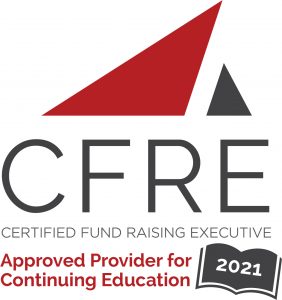 Speaker
Erica Ekwurzel

Erica Ekwurzel

Erica Ekwurzel, CFRE, MPAff, is an accomplished philanthropy consultant with a focus on nonprofit and philanthropic strategic planning, communication, and fund development, bringing the unique perspective of the funder in her counsel. Erica is the founder of CivicAIM, a consultancy focused on building and strengthening capacity among grantmakers who seek to use their philanthropic resources as drivers of positive change. She earned a Bachelor of Arts in English and Spanish from Austin College and a Masters in Public Affairs from the LBJ School of Public Affairs at the University of Texas-Austin, with a concentration in Nonprofit Management and Philanthropic Studies.

​

erica@foundationinnovation.com

​(512) 535-2046 ext. 702