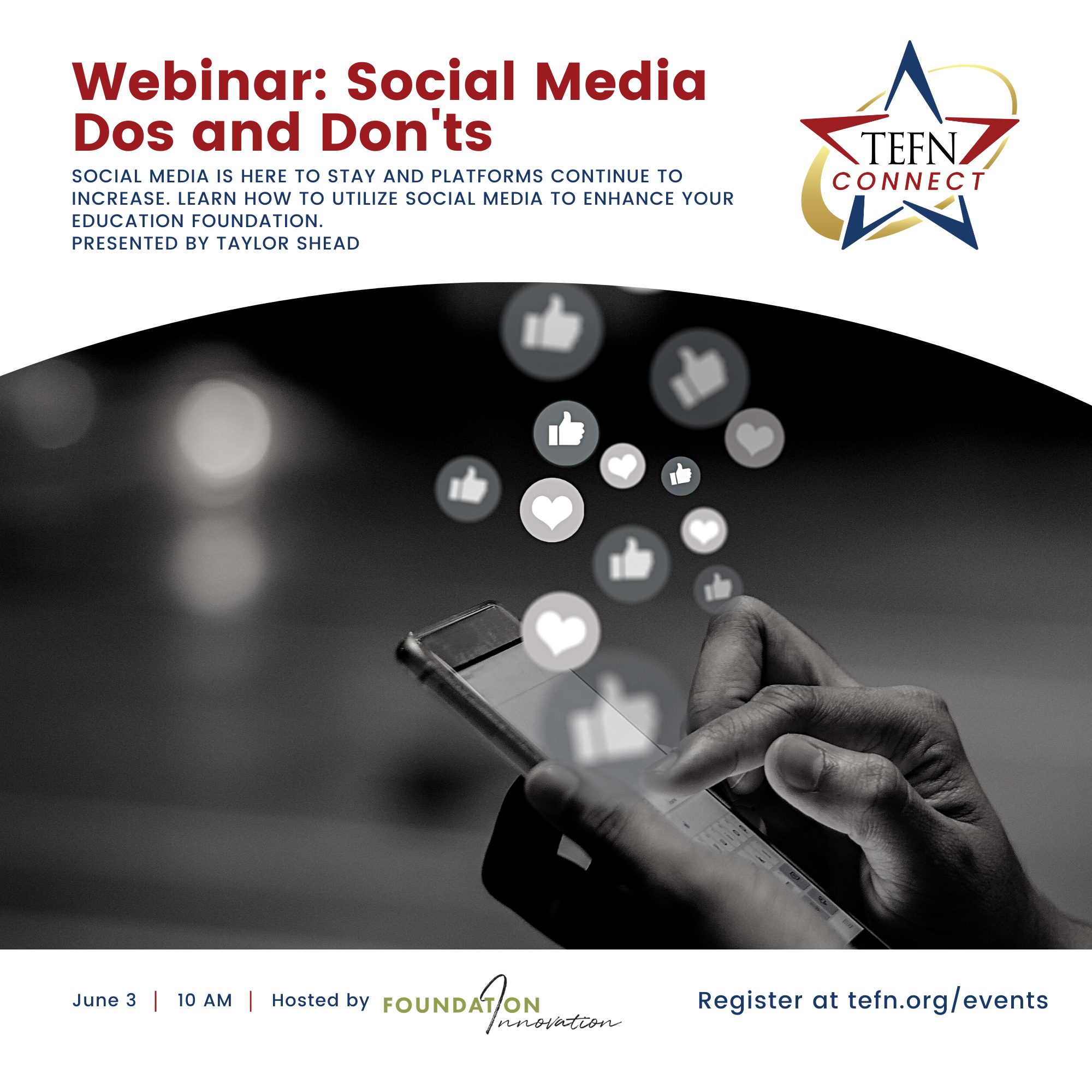 Social Media Dos and Don'ts
Social media is here to stay and platforms continue to increase. Learn how to utilize social media to enhance your education foundation.
Moderator: Lauren Cromwell, CFRE
Cost: Registration is FREE for TEFN Members.
Unregistered users can create a free TEFN account by registering here: Register
Post-Webinar Documents
Social Media Dos and Don'ts PowerPoint Presentation
Unable to attend? No worries! Access a recording of Taylor's presentation here!
How did we do? Please submit an evaluation form for Taylor's session by clicking here.
TEFN Connect Interactive Learning Webinars are CFRE continuing education approved events. 2021 CE Tracker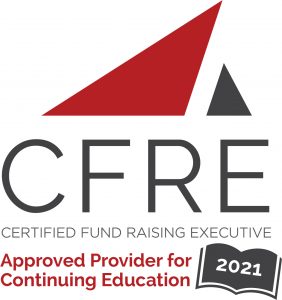 Speaker
Taylor Shead

Taylor Shead

"As a founder, CEO and lifelong learner, I can confidently say that my number one skill is passion. I lead teams in creating innovative technology solutions that help prepare students of all demographics for the future of work.

Ironically, it was my "failures" as a student athlete that helped me realize said passion. Since then, I've successfully launched STEMuli – a pioneering education technology program that pairs students in need with industry leading STEM companies. In 2019, STEMuli was honored with the district-wide "Dallas ISD Succeeding Together P-TECH Industry Partner of the Year" award for its work at Emmett J. Conrad High School. In 2020, I was awarded the Martha Stowe Leadership and Service Award in recognition of our partnership.

We are on track to launch our new Gamified learning management platform at the first Hybrid School in Texas. The platform intuitively and uniquely helps provide students with the learning experience of the future!

Interested in joining our quest to fill the 1 million open tech jobs with diverse talent? Need someone to speak to students about turning failure into triumph? Want to grab a virtual coffee to discuss the latest WNBA draft picks? Connect with me!"